You may have noticed that the Week of Giveaways and this site's launch coincided with World Breastfeeding Week. If not, then your social media algorithms are probably less attuned to breastfeeding and mom-based themes than mine. Huh, go figure.
What is World Breastfeeding Week?
This week, much like other social awareness campaigns, is a week set aside to promote and create awareness around breastfeeding. Sadly, in the United States this can seem like a promotion of privilege, as we know through research, and feedback from women, that access to resources, returning to work, support at home, and even the birth you have as well as the facility you choose to deliver at, can all directly contribute to breastfeeding outcomes. We'll discuss each of those themes later, though, and how we can help other families overcome those barriers.
This year, World Breastfeeding Week is themed towards Sustainable Development.
Ok, that sounds super broad. The more direct breakdown of that reads:
"how breastfeeding is a key element in getting us to think about how to value our wellbeing from the start of life, how to respect each other and care for the world we share."
In addition to supporting breastfeeding, then, this week is geared towards the more global and social perspective of promoting health, respect, and care for each other as well as for the babies we feed and the mothers who are caring for them.
So I challenge you.
By taking the WBW Pledge, you will list your location as a place that supports WBW, as well as "an event" which we'll define in this post as individual actions you can take.  But that's only the start.
I challenge you to compliment, support, share, and honor families taking care of  babies and small children. Whether mothers have breastfed for 3 days or 3 years, wanted to breastfeed and couldn't, exclusively pumped, or are breastfeeding now, one thing is certain: we want the best for our babies. We love our children. The action goals which you will read below acknowledge the early benefits that breastfeeding, and the larger awareness of early wellbeing, can have on our communities. This is something that the United States uses in our own Healthy People goals.
You can support a family or mother by providing a meal, paying for a coffee for the family in line behind you this week, or even walk up to someone feeding a baby in public and say thank you. In fact, below is a printable that you can hand to someone or use to tag them online. It is the little things that give us cultural messages of normalcy; we can make someone's day by speaking positively to them.
You can take a look online at the action folder and choose to take action in any of the ways to make this mission statement a reality:
nutrition, food security and poverty reduction
survival, health, and wellbeing
environment and climate change
women's productivity and employment
sustainable partnership and the rule of law
In your own home there may be resources that can be passed on to support a family with their baby.
Donate sterilized bottles directly to a family versus goodwill. Donate pumped milk to a local milk bank for at risk babies, or even directly to a family, as long as you're also willing for them to do a home visit and get medical test results from you. Nursing bras, tanks, covers, simple supplies, which are tax write-offs, make a difference when it comes to financial access for many.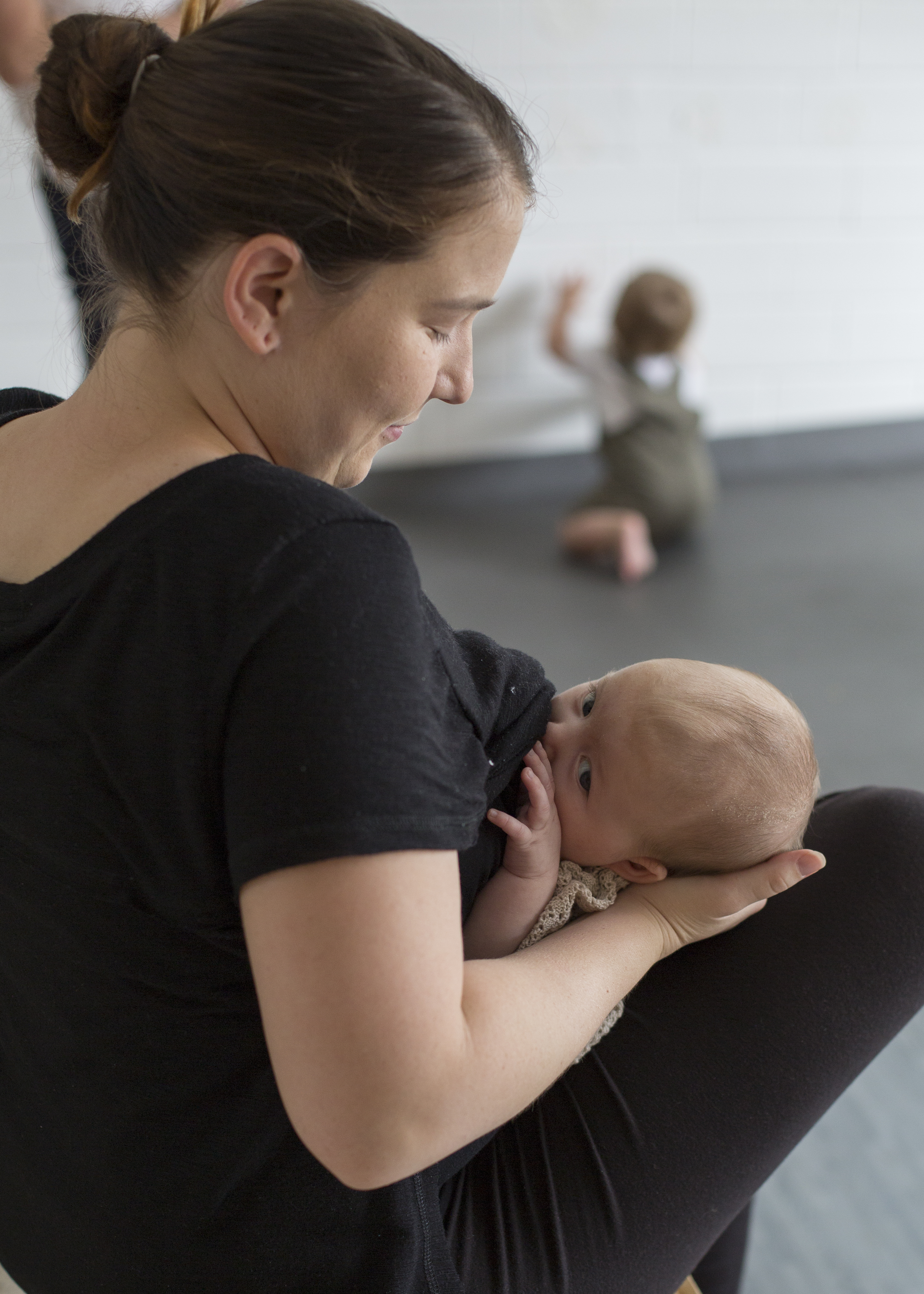 I'm going to thank you in advance for participating in World Breastfeeding Week 2016, because I know that even if you do just one thing on this list, that means there will be a domino effect your community.