Creating blurbs describing what is included in a GREAT childbirth education class is NOT easy for me.
After teaching for six years, being trained in various methodologies and attending over 120 births as a birth doula, and a Master's degree; it is hard for me to tell you exactly how a class will shape itself.
Sometimes those who attend shape the class, whether they are second (or more) time parents, those pursuing VBACs (Vaginal birth after cesarean), single moms by choice, or those pregnant with multiples, in addition to the normal group of first-time, expectant parents.
Other times it is the teacher and their experience or methodology shaping what should be an individual event – something that simply isn't one size fits all.
So let's talk about:
What's covered in a childbirth education class, what you will find in MY childbirth education classes that sets them apart, and as always, how to find a great instructor in your area if you aren't located in the Greater Cincinnati, Dayton, or Northern KY areas.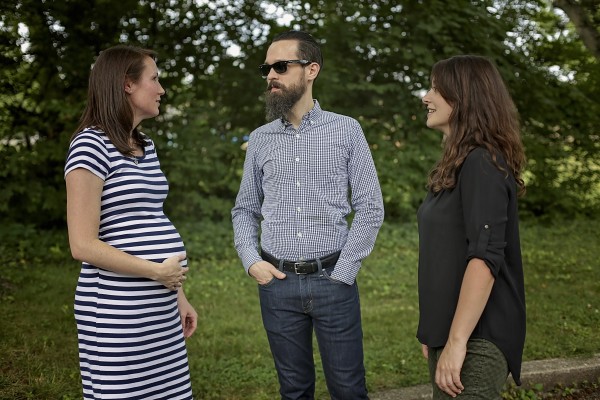 First, in your standard childbirth education class, you will receive knowledge on:
What to expect, before, during & after delivery. This should include the stages of labor, coping skills and strategies (even if you plan on an epidural), and labor positions. You will also discuss postpartum healing, the beginning of breastfeeding, and it should help your partner learn how to support you.
In a GREAT class:
You should also have time to discuss interventions versus intercessions, i.e. learn about the myriad of tools you can have in labor either by choice or by necessity. This refers to inductions, augmentation of labor, epidurals and spinals, and of course, family centered cesarean births. You can also learn when you don't need those same tools in labor, or alternatives to those tools in natural, normal births. You should get to practice labor itself, combining the tools you have learned in a real world way.
After all, complicated situations can arise, and while a class cannot turn you into a medical care provider (nor even replace your nurse or doula!) it can give you the tools to make decisions as a team during an emotional and physical event. Further, you will understand what nurses and medical care providers are explaining to you or asking you while you are in labor.
A standard class should:
Prepare you for what happens when you are laboring at home, when you arrive at the hospital, and discuss the things to pack.
A GREAT class:
Will also discuss nutrition in pregnancy, preparing you for your GD screening (Gestational diabetes glucose test), weight gain during pregnancy and weight loss post-delivery, practice exercises that help your pelvis and pelvic floor prepare for birth, and help you in creating birth imagery that specifically helps you.
It should also help you identify how to make medical decisions, address fear surrounding childbirth, and feel like you have been given the tools for postpartum recovery and healing.
The truth is a birth is more likely to go smoothly when we are prepared to discuss the fears we have ahead of time, as well as what pain means, and how we deal with it. We shouldn't be afraid to discuss pain with each other as women.
Being a part of the decision making at your birth is what makes the "4th trimester" an easier shift for you as a family.
Finally, while a standard childbirth education class should cover breastfeeding in the first hour / hours after birth …
A GREAT childbirth education class should address breastfeeding as the full time reality it is – starting at the first hour after birth.
I am not shy; I DO think we create a GREAT class together. It has morphed over the years into something that is student led, partner* focused, and psychologically helpful to those welcoming a new addition to their household.
If you would like more information on what each of the six weeks include, contact me! In addition to the class itself, you will get access to a password protected site with extra links, videos, and local resources. We will also have an optional reunion class after everyone has given birth to process our stories together! And of course, class six is a full Breastfeeding Basics class itself.
Come and see how a GREAT class can help change the conversation you have about your birth, your confidence about your birth, and you and your baby's healthy outcome – which is the MOST important thing!
*Whatever that means to you, all ranges of single-mom's by choice are welcome, as are LGBTQA families.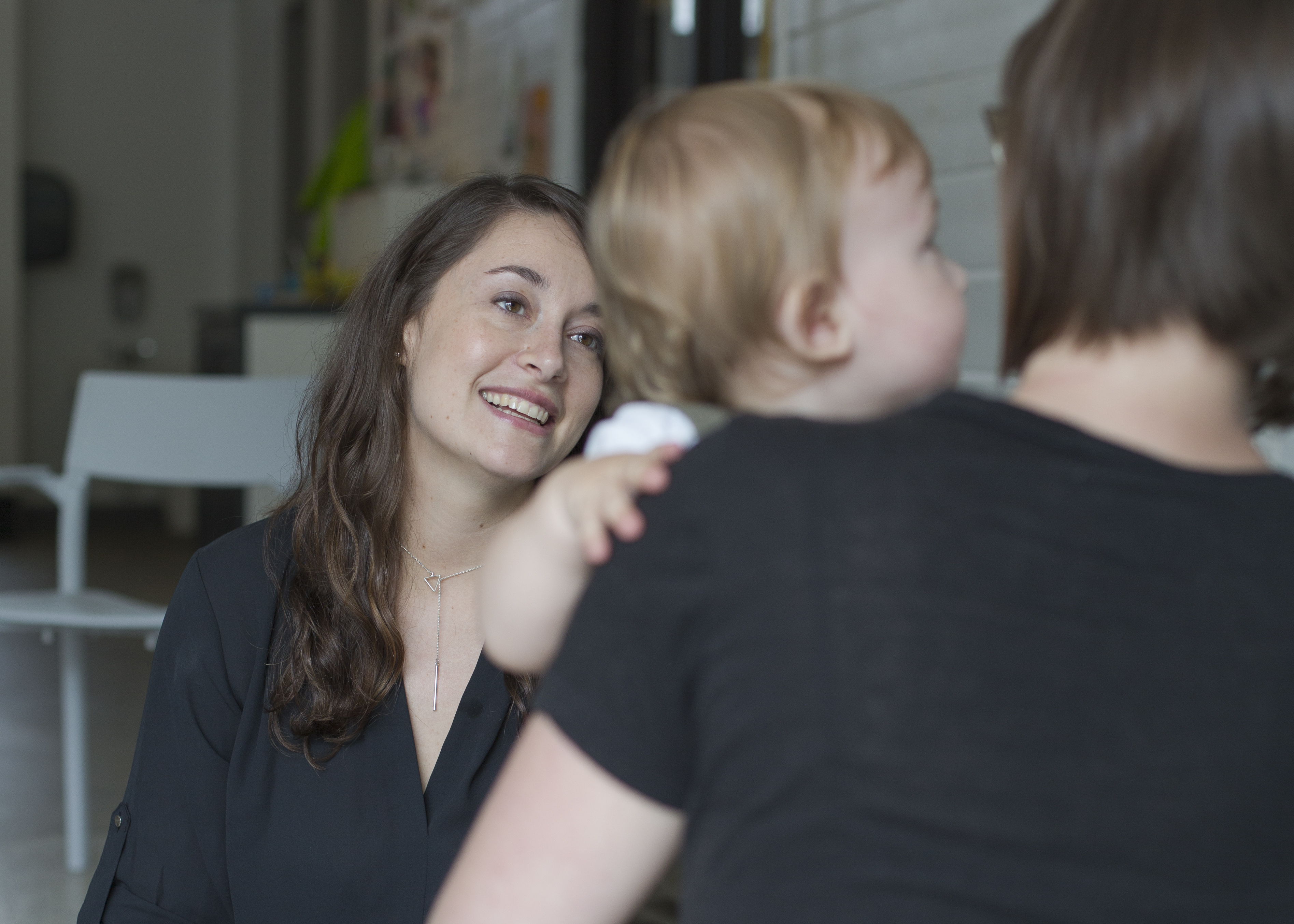 Not in the Greater Cincinnati, Dayton, or Northern KY areas? Here is a link to finding a great instructor in your area!